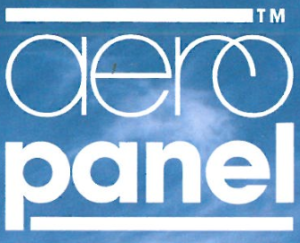 Spa created Aeropanel in 2006 to offer clients a chunky panel material without the associated weight and handling problems.
This lightweight panelling solution has been used in a variety of prestigious locations from premier football clubs and five star hotels to the London 2012 Olympic Park and luxury superyacht interiors.It is used by designers, architects and specifiers in a wide variety of industries.
Each panel can be supplied with a range of fishes including veneers, laminates and specialist surfaces.
Aeropanel applications:
Shelving
Furniture
Pocket doors
Internal and moveable walls
Boardroom tables and desks
Ceiling beams
Manufactured as a composite sandwich construction, the outside layers utilise 6-9mm standard, moisture resistant or fire retardant mdf, while the centre is a dense foam core.
Panels or sheets can be supplied with a range of finishes, with cut to size panels finished with solid edges, matching veneer or plain mdf allowing for further machining.
Questions about this product? Call the team on - 0113 271 8311 or email –  info@spaworldwide.co.uk