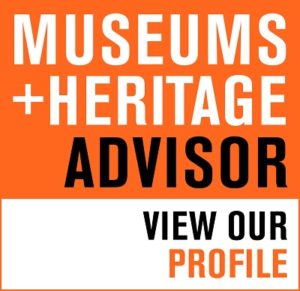 Over the years, Spa has been involved in the restoration and refurbishment of high profile Institutional and Heritage Buildings and we are proud to have worked alongside some of the most prominent UK specialist fit out companies.
Our work in this area is varied;
After the destructive fires at The Stormont Parliament buildings, Spa was called upon to be part of restoring the historic Assembly Rooms. Spa matched and manufactured replica wall panels with only old photographs to work from.
Travel forward in time to the impressive design by Kengo Kuma for V&A Dundee. Here Spa provided over 2000 feature panels and benching for the stunning interior of this iconic museum.
We are proud of our team of craftsmen and specialists and work closely with our clients to make sure we deliver exactly what is required.
Spa is well known for its expert veneer sourcing as we have a team of specialists to carefully match to existing veneers, if required. Spa has access to hundreds of exotic and classic wood veneers and we are FSC® certified to supply products from responsibly managed forests.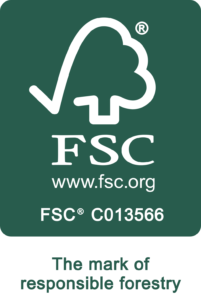 FSC® certified products available upon request
You will also find us on the suppliers list for Museum and Heritage 'The ultimate news, product and opinion resource from museum, gallery, cultural and heritage visitor attraction professionals.'
Here are some of the projects we have been privileged to be part of:
Questions about our work in this sector? Call the team on - 0113 271 8311 or email –  info@spaworldwide.co.uk
See examples of work in this sector